Products
Browse our catalogue of products and services.
To make a purchase or arrange for a consultation, simply
contact us
.
Timber flooring (5)
Millboard composite decking (6)
Cabot (1)
Sapwood white or pale yellow distinct Stripe figure on the radical surface Texture moderately fine and even Grain interlock
Complex translucent iron oxide pigments are added to ensure a lasting U.V.-absorbing surface rich with color and dimension Advanced-technology treatment of unrivaled performance Designed to protect your exotic wood surfaces like never before.
Sapwood whitish or yellowish Texture fine to medium, luster low to medium Grain straight to very irregular and or interlocked
Sapwood white or pale yellow distinct Texture coarse and even Grain interlock The timber is resistance to insects, bacteria, fungi and marine borers. The timber retains a pleasant lemon odor when freshly cut.
Grain can vary but it is usually interlocked or wavy Texture is coarse with a moderate natural lustre Color between boards can be highly variable There are small yellow mineral deposits found throughout the wood making it easier to separate from other lookalikes (these yellow deposits are water-soluble and can cause staining) Very durable and resists both rotting and insect attack
Highest anti-slip accreditation Solid, not hollow. Stable and do not warp or rot like wood Core is blend of natural minerals bonded with polymer resin plus added fibers for strength and durability Anti-abrasice and designed to withstand demanding applications Anti-abrasice and designed to withstand demanding applications UVV stable for longer lasting beauty
Highest anti-slip accreditation Solid, not hollow. Stable and do not warp or rot like wood Core is blend of natural minerals bonded with polymer resin plus added fibers for strength and durability Anti-abrasice and designed to withstand demanding applications Anti-abrasice and designed to withstand demanding applications UVV stable for longer lasting beauty
Highest anti-slip accreditation Solid, not hollow. Stable and do not warp or rot like wood Core is blend of natural minerals bonded with polymer resin plus added fibers for strength and durability Anti-abrasice and designed to withstand demanding applications Anti-abrasice and designed to withstand demanding applications UVV stable for longer lasting beauty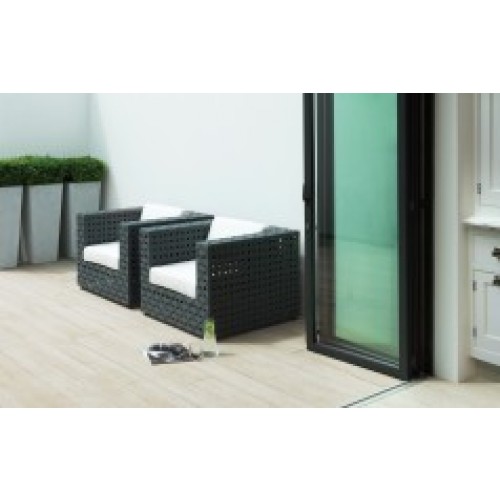 Highest anti-slip accreditation Solid, not hollow. Stable and do not warp or rot like wood Core is blend of natural minerals bonded with polymer resin plus added fibers for strength and durability Anti-abrasice and designed to withstand demanding applications Anti-abrasice and designed to withstand demanding applications UVV stable for longer lasting beauty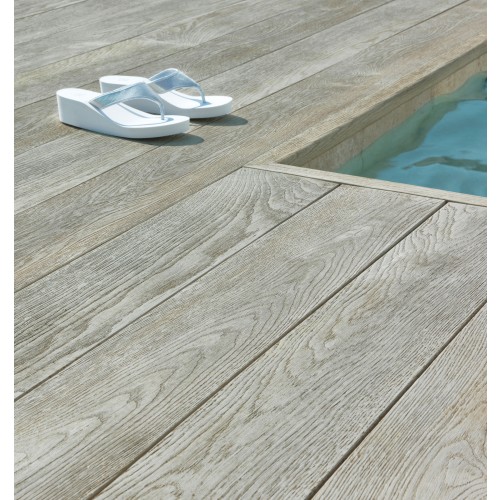 Highest anti-slip accreditation Solid, not hollow. Stable and do not warp or rot like wood Core is blend of natural minerals bonded with polymer resin plus added fibers for strength and durability Anti-abrasice and designed to withstand demanding applications Anti-abrasice and designed to withstand demanding applications UVV stable for longer lasting beauty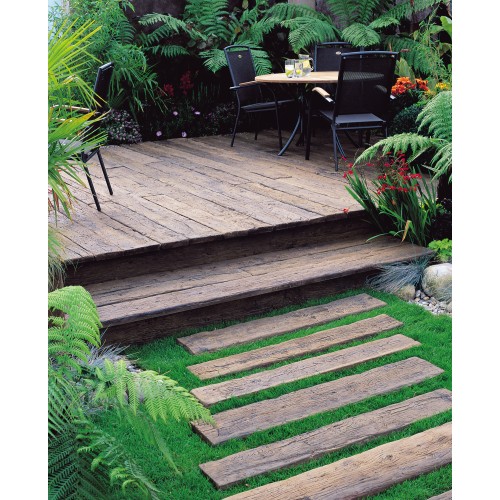 Highest anti-slip accreditation Solid, not hollow. Stable and do not warp or rot like wood Core is blend of natural minerals bonded with polymer resin plus added fibers for strength and durability Anti-abrasice and designed to withstand demanding applications Anti-abrasice and designed to withstand demanding applications UVV stable for longer lasting beauty
Very durable to fungi Durable to dry wood borers High specific gravity and hardness Covers biological hazard class 5
Showing all 12 results