Our Services
We are your one-stop timber flooring solutions provider. Simply talk to our timber flooring experts, select your favourite flooring type and design, and leave the rest to us.
The Timberplus team will handle your purchase, delivery, installation and maintenance – while ensuring your home/office is pristinely decked in its new timber-enhanced flooring.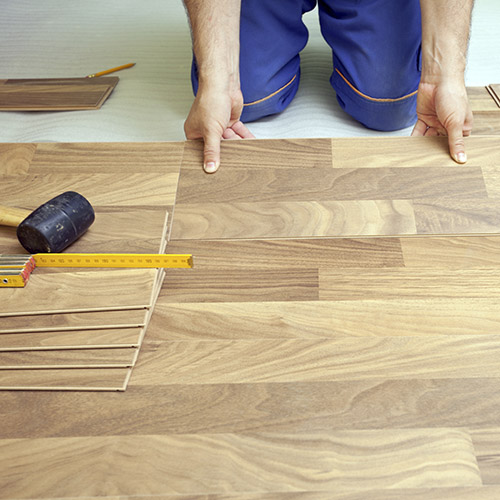 Our range of services includes:
Supply of solid/engineered timber flooring, hardwood timber and Millboard composite decking. Export enquiries are welcome.
Restoration works for existing timber floors/decking, using the Bona System
Odourless and Greenguard coating for indoor flooring, from the Bona System
Timber floor maintenance utilising the Bona Power Scrubber to remove scuff marks and have your floors look as good as new
We make solid timber furniture with reclaimed wood, American White Oak, Walnut, Greenheart and various hardwoods.
Timber cutting/profiling services. Need a helping hand getting that timber perfectly sliced? Call us, we'll be glad to help.
We carry specialised products for DIY enthusiasts, such as Cabot Stains – the industry's most reliable outdoor coating protection for outdoor decking/fencing.